From comprehensive eye exams using modern technology, providing your best possible vision, to legendary customer service, you know you will always be taken care of. We use eye health testing equipment, such as Optos Digital Widefield Imaging, that can catch problems such as macular degeneration and retinal detachments quicker, often without having to have your eyes dilated.
Our doctors specialize in the diagnosis and treatment of a wide array of eye diseases, conditions, and problems. Here are some of the different types of tests and equipment you may experience on a visit.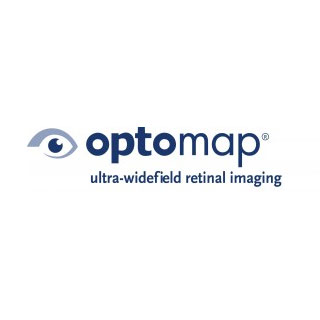 Optomap
The optomap® Retinal Exam produces an image that is as unique as you fingerprint and provides us with a wide view to look at the health of your retina. The scan will show us a healthy eye or detect disease.